Our experienced property managers – Cathy Huang, Martin Caie, Amny Lam, Lloyd Reardon, Sam Carr, Steven Hang, Sam McCorroll – manage a large rental property portfolio for clients across the East Auckland region covering the areas from Howick, Cockle Bay, Highland Park, Bucklands Beach and Half Moon Bay, right through to Botany Downs, Dannemora, Flat Bush, East Tamaki, Whitford and Beachlands/Maraetai.
See our property managers first if you want to rent a house in East Auckland.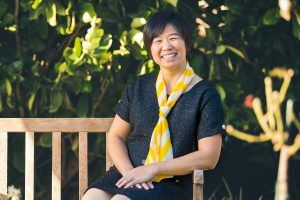 Cathy Huang
To contact Cathy:
Email: cathy.huang@raywhite.com
Direct: (09) 538 1288
Mobile: 021 883 600
Cathy Huang is excited to be working with the Ray White Property Management Team. Cathy has been in real estate since 2009, is English speaking and is also fluent in Mandarin and Cantonese.
She is committed to providing a high standard of service and care to fulfill both the landlords' and tenant's requirements. Call Cathy today for advice and information on renting and property management.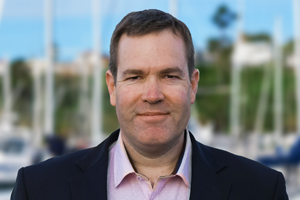 Martin Caie
To contact Martin:
Email: martin.caie@raywhite.com
Mobile: 021 769 533
Martin Caie is a Licensed Salesperson who comes from a marketing and advertising background.
Martin and his wife, Cathy Huang, work together to offer a total solution. Cathy and Martin have been landlords since 2005 and entered the real estate industry in 2008, working as a team that has incorporated both sales and rental management for several years. Martin Caie & Cathy Huang – a Chinese and European team providing combined sales and rental services.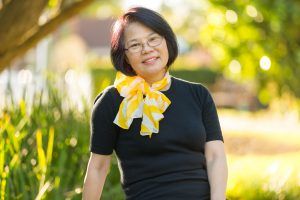 Amny Lam
To contact Amny:
Email: amny.lam@raywhite.com
Direct: (09) 538 1287
Mobile: 021 108 6663
Amny Lam is a valuable member of our team. Her fluency in Cantonese, Mandarin and English makes her very popular and sought after by our Asian Investor Clients and Customers, who recognise that Amny goes above and beyond in an effort to understand and satisfy her clients' requirements. Amny's background as a Graphic Designer has given her extra skills of lateral thinking and asking questions to more readily see the whole picture. Amny has built a great reputation for honesty and working hard backed by her motto: Serve for Honour, Good faith is Gold.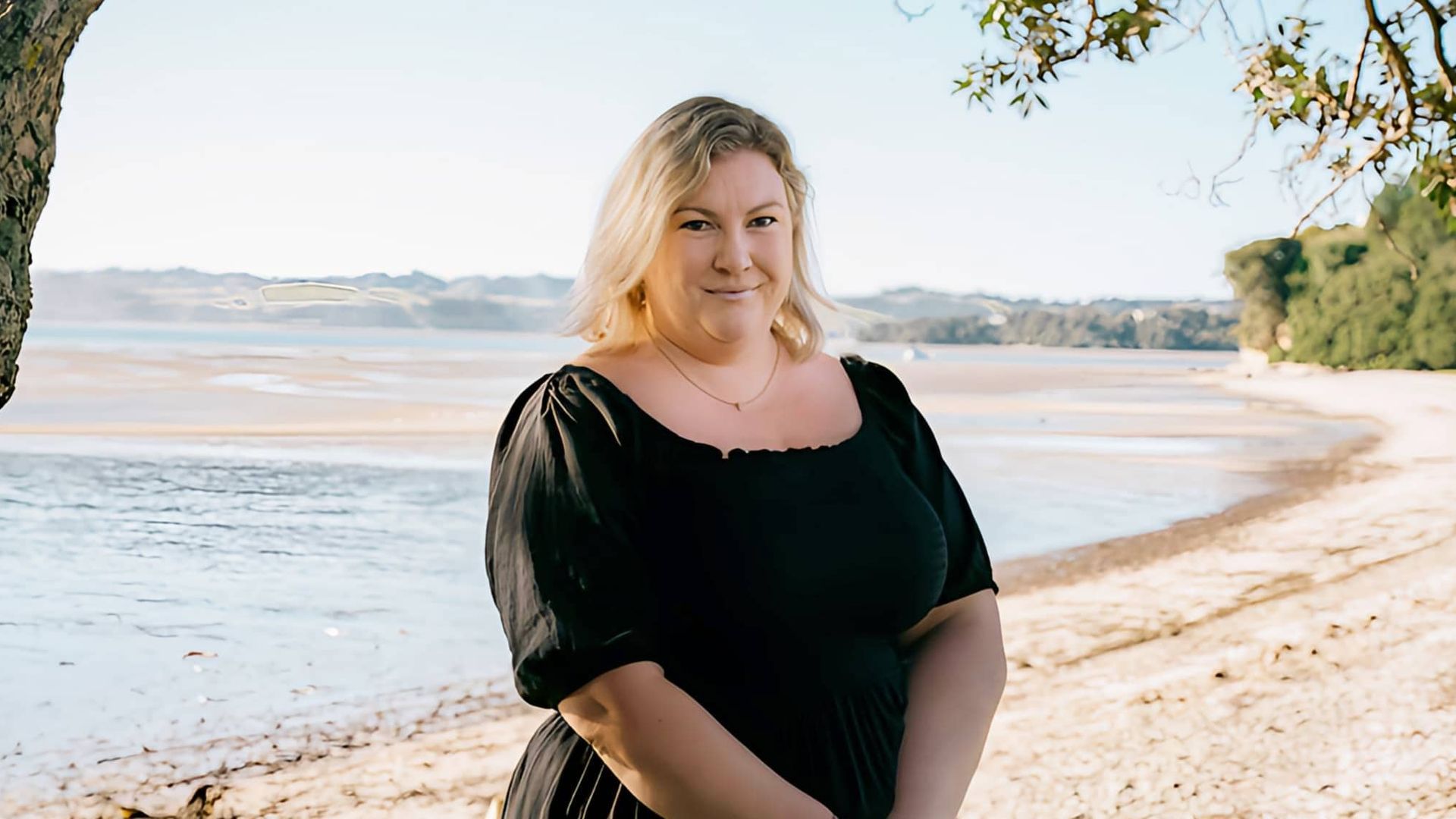 Maree Chisnall
To contact Maree:
Email: maree.chisnall@raywhite.com
Mobile: 021 0222 9535
Before joining our team, Maree has worked a lot in sales and Event Management, and knows how important good communication is. Maree loves problem solving and keeping everyone happy, she will do whatever it takes to get the job done. As a private landlord herself with 4 rental properties in the East Auckland area and over 10 years experience in property management, she understands the needs of Landlords and also tenants. She is Honest, caring and will give 100% to your investment. Maree is a Taranaki farm girl at heart and moved to Howick 17 years ago. She has made her home here in East Auckland with her husband, 2 children, 2 dogs, 2 cats and a bearded dragon!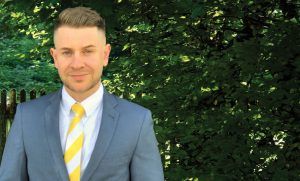 Lloyd Reardon
To contact Lloyd:
Email: lloyd.reardon@raywhite.com
Direct: (09) 216 9961
Mobile: 021 887 811
Lloyd Reardon is one of our Business Development Managers for Rental Letting and Property Management with a background in real estate sales. Lloyd is a local lad and has been in the real estate industry for over 4 years.
Lloyd upholds a high level of professionalism and takes great pride in the work that he does and he has been highly successful in his dealings with homeowners, landlords and tenants alike. He is honest, proactive and highly motivated to always achieve the best results for his clients.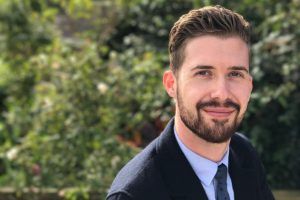 Sam Carr
To contact Sam:
Email: sam.carr@raywhite.com
Direct: (09) 538 1237
Mobile: 021 422 177
Sam Carr is one of our Business Development Managers for Rental Letting and Property Management. Sam's focus is to give great service and to provide great results for property investors, whom are interested in the Ray White Eastern Property Management experience. Sam has grown up in the Botany Downs area and knows the eastern market well.
He has a background in advertising and his experience in the service industry has shown him that exceptional communication.
Lloyd Reardon and Sam (known in the area by some as "The Boys") work as a team to ensure that their clients receive a reliable and fully catered service. Working hard to make the experience of owning an investment property both lucrative and enjoyable.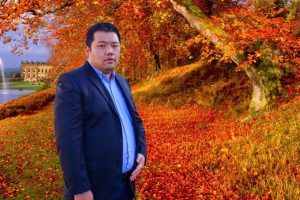 Steven Hang
To contact Steven:
Email: steven.hang@raywhite.com
Direct: (09) 212 5729
Mobile: 021 409 293
Steven Hang has been working in real estate for 10 years and in property management since 2014. He is fluent in English and Mandarin and is experienced in all aspects of property management and the Residential Tenancy Act. Steven aims to provide great service to satisfy landlords and tenants.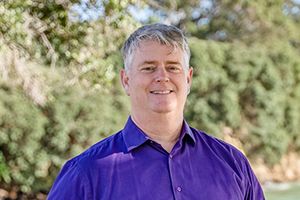 Sam McCorroll
To contact Sam:
Email: sam.mccarroll@raywhite.com
Mobile: 021 350 878
I Have been in property management for 8 years and enjoy the variety and challenges that come with the role. Obtained the Level 4 Certificate in "Residential Property Management". My goal is to try and make it stress-free for everyone. Am very quick to build relationships with owners and tenants.
With any service business communication is paramount. This I understand and I gain a great deal of satisfaction in meeting the needs of our owners and tenants so there is a positive outcome for all.
Outside of work, I am also a Les Mills Bodypump instructor and also teach Boxfit classes. I enjoy being active and trying to keep fit. Am active in my Church and also bake for a local charity